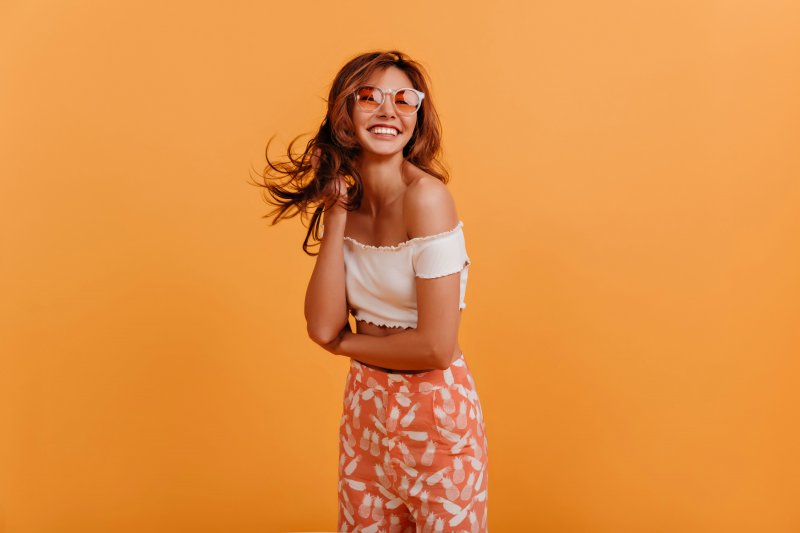 When you compare dental implants to other tooth replacement options, many people would tell you that it's no contest. They feel incredibly realistic and last for decades if you maintain them properly.
If that sounds like something you'd be interested in, you might want to know that this summer is the perfect time to start getting dental implants. If you want to know why that is, here are a few reasons to consider.
Take a Break; Beat the Heat
It can be a lot of fun to enjoy the summer weather, but sometimes you might want to stay inside and enjoy the A/C. Dental implants don't involve that much downtime, but it's typically recommended that you refrain from vigorous exercise for a week or so after the surgery.
If you're going to spend time indoors, why not make the most of it?
The Joys of a Soft Food Diet
As with any surgery, the less strain you put on yourself in the days after getting dental implants, the faster your wounds will heal. While it isn't strictly necessary, dentists sometimes recommend switching to a soft food diet while the surgical area is still sensitive.
Under ordinary circumstances, this can be a little bit inconvenient. However, smoothies and cold soups pair perfectly with summer weather, and these are staples of any soft food diet. If anything, you might even enjoy the change of pace for the week or so you stick to liquid foods.
Seize the Now!
The truth is that the best time to get dental implants is right now! If you're missing teeth, you're not able to talk, eat, or smile as effectively as you used to. Even if you don't really think about it, it's probably affecting your life in ways you might not even realize.
If you get started now, by next year you'll have a full smile again. That means that summer—this summer—is the best time to begin.
About the Author
Dr. Erin Peters' favorite thing about her work is the people that she's met over the years and the relationships she's been able to form with her patients. She loves being able to do work that not only supports patients' health but improves their confidence as well. Dr. Peters received her dental degree from the Temple University Kornberg School of Dentistry, and since then she has worked to continue her education in a variety of fields of dentistry.
If you have any questions about dental implants, she can be reached at her website or by phone at (201) 641-9119.