Children's Dentist – Little Ferry, NJ
Guiding Young Smiles as They Grow
As a mother herself, Dr. Erin Peters understands the desire to keep your child safe and healthy at all times – and that includes their precious smile! Here at Erin Dental, our team and dedicated children's dentist in Little Ferry, NJ provide a wide range of children's dentistry services aimed at guiding young smiles as they grow. Whether your child is a toddler, a teen, or somewhere in between, we'd love to meet them! You can schedule their next visit by calling our dental office today.
Why Choose Erin Dental for Children's Dentistry?
Friendly Dentist Who Is Also a Mom
Same-Day Emergency Dental Appointments
Children with Special Needs Welcome
Dental Checkups & Teeth Cleanings for Kids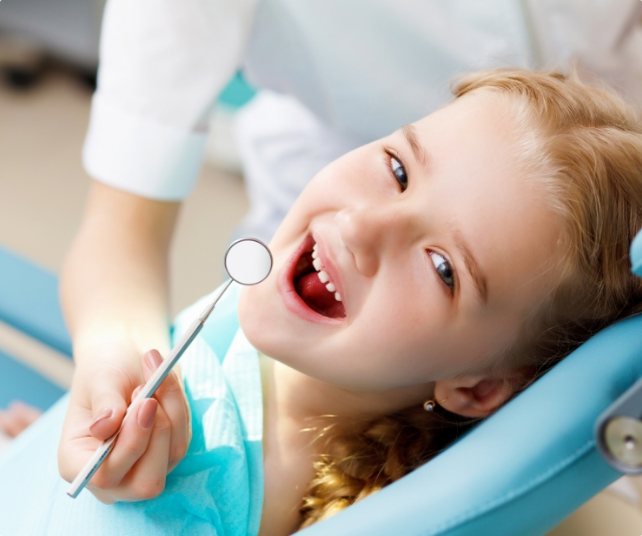 Dr. Peters would be happy to see children as young as two for routine checkups and cleanings (which should occur every six months), and you're welcome to tag along and have them sit in your lap! With regular dental care from a young age, Dr. Peters can monitor your little one's oral development and plan to treat any issues that arise. We can also add professional cleanings to these visits as more of your child's teeth start to grow in.
Dental Sealants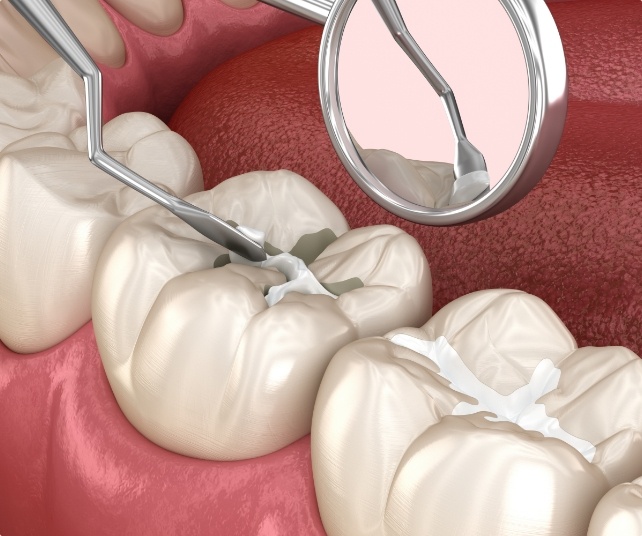 Sealants are an easy way to minimize the risk of cavities in the teeth that need it most: the molars and premolars toward the back of the mouth. Not only can these teeth be hard for little arms to reach when brushing, but their pitted chewing surfaces can trap food debris that feeds harmful bacteria. With sealants, we apply a thin clear coating of plastic over these teeth, providing up to a decade of protection from decay.
Fluoride Treatments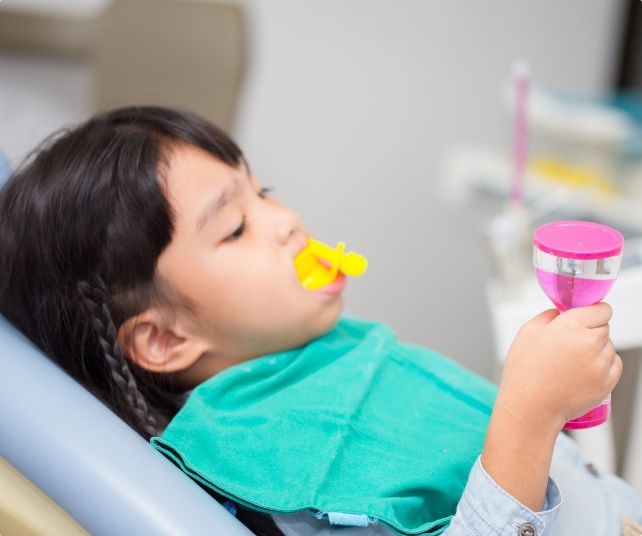 A natural mineral produced by rocks, fluoride is commonly added to public sources of drinking water and many types of toothpaste due to its proven ability to reduce the risk of cavities by strengthening tooth enamel. Children can be particularly cavity-prone for a variety of reasons, but one way to help is by applying topical fluoride varnishes after every cleaning. These painless treatments take only minutes, but they go a long way in keeping your child's grin decay-free until their next visit.
Tooth-Colored Fillings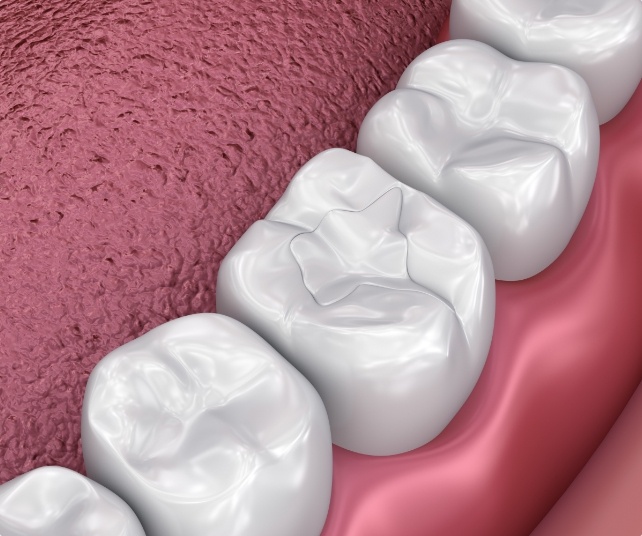 If your son or daughter develops a cavity despite our best efforts, we can treat it without compromising their adorable smile. We use tooth-colored fillings made from composite resin, a material that doesn't contain mercury or metal like traditional fillings. The resin chemically bonds with the tooth's enamel, protecting it from additional decay and damage. And, of course, the filling should be indistinguishable once placed.
Athletic Mouthguards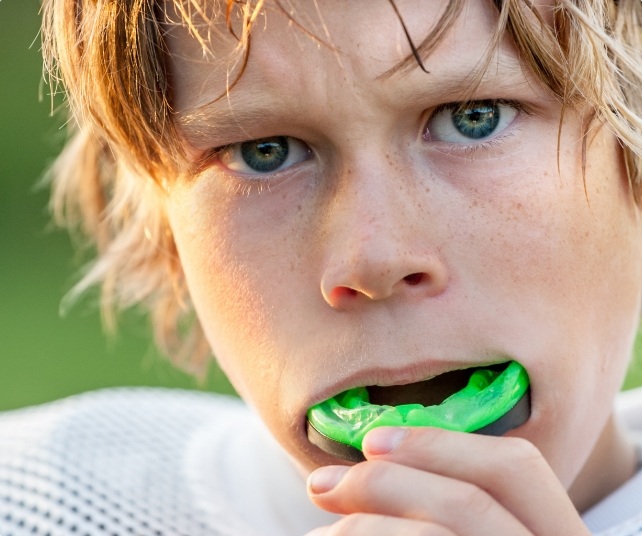 Whether your child is a future football player or simply likes riding their bike, their smile needs to be protected from injury. Otherwise, they might break or knock out a tooth! Luckily, our dental office can create custom-fit athletic mouthguards that absorb most of the impact to the mouth or face, minimizing damage. They're also much more comfortable and durable than the flimsy mouthguards you'll see in stores.