Little Ferry, NJ Dentist
Get to Know Dr. Erin Peters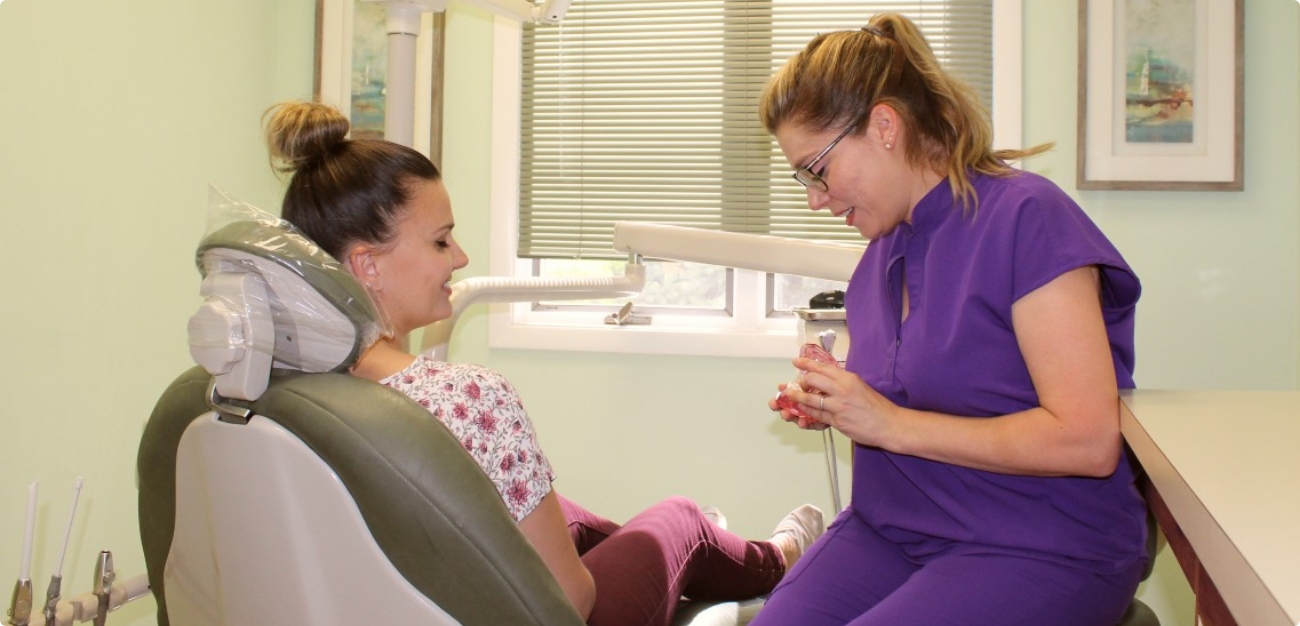 Dr. Peters says that the most fulfilling part of being a dentist is getting to know an individual patient and then using that relationship to assuage any worries they might have. She also likes that she is able to improve people's health while building up their confidence at the same time. She's eager to give you a positive experience filled with compassion and kindness, and below, you can learn a little more about her.
What Sets

Dr. Erin Peters

Apart?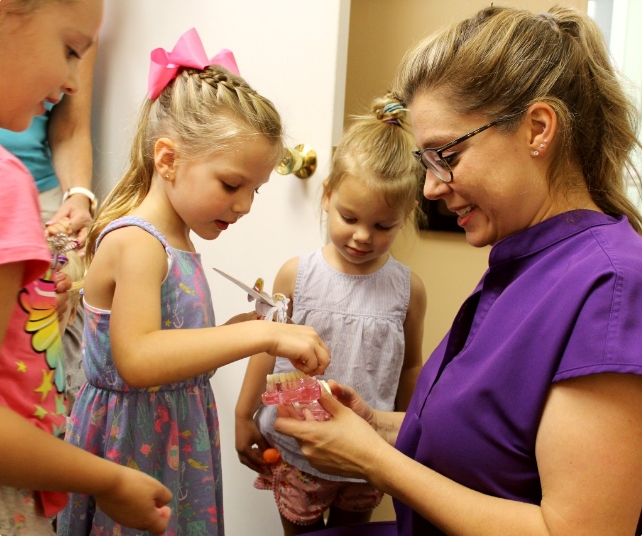 Growing up, Dr. Peters liked to make all types of art, including drawings, paintings, and even clay figures. She also excelled at playing the piano, and this was thanks to her being naturally dexterous. While in college, she spent time in a research lab as well as volunteering at a hospital, but neither experience really clicked for her. Eventually, a family friend (Dr. Francis Balsamo, the previous owner of this dental office) recommended that she go into dentistry given her talents and desire to work closely with people. All these years later, Dr. Peters says that dentistry is the perfect fit for her!
Where Did You Study Dentistry?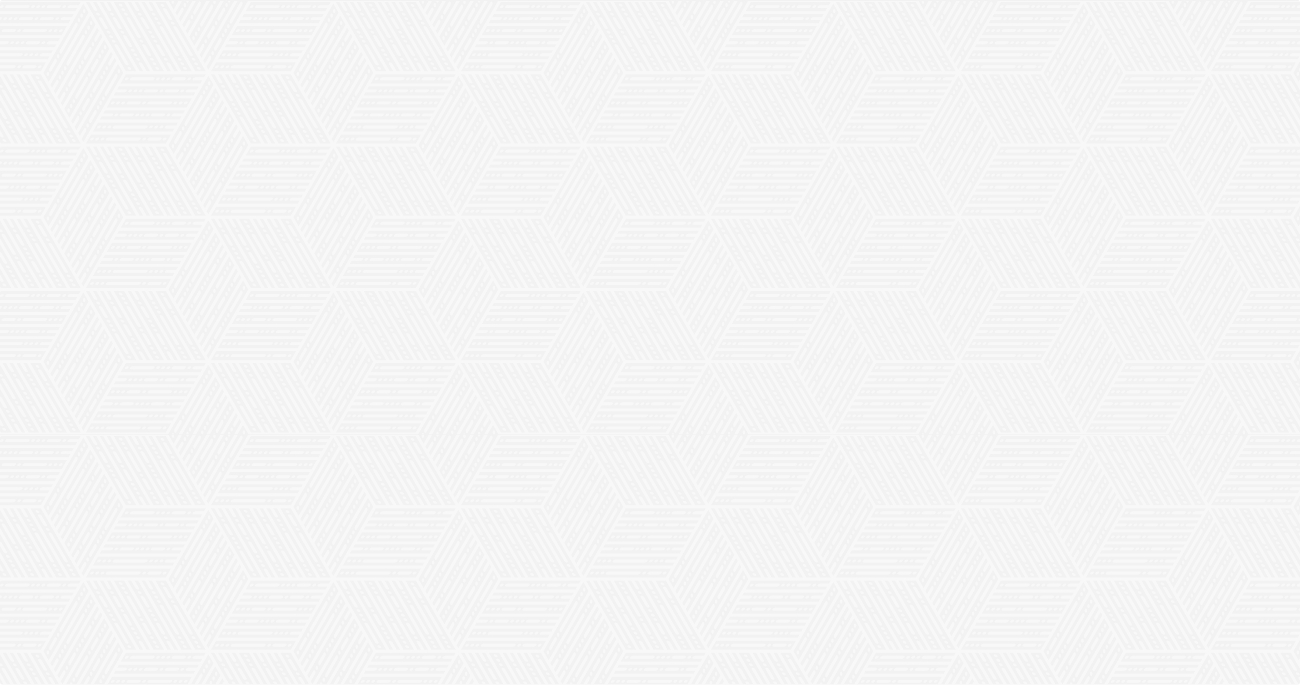 After graduating from The College of New Jersey with a degree in biology, Dr. Peters went on to enroll in the Temple University Kornberg School of Dentistry. While there, she was invited to join the Orthognathic Honor Society, which only accepts the most accomplished students.
Since finishing school, she has completed many continuing education courses focused on Invisalign, Botox, non-opioid pain management, and digital dentistry. She also spent 12 years practicing in a cosmetic dental office before deciding to take the leap and own her own dental office.
Dr. Peters still works diligently to keep up with the latest findings in dentistry through her memberships in the American Dental Association and New Jersey Dental Association.
Outside of the Dental Office, What Do You Like to Do?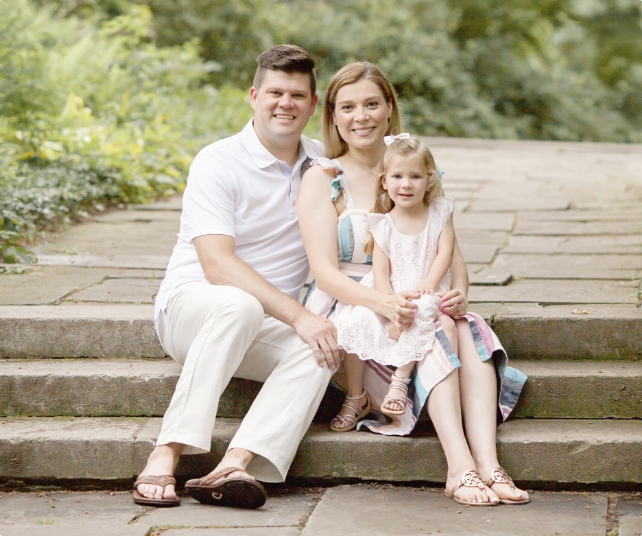 Dr. Peters and her husband, Jeff (an elementary school music teacher), have a young daughter, Jocelyn, who is the center of their world, as well as a parti poodle. Dr. Peters is half-Colombian and grew up in a bilingual household, so she's fluent in Spanish, and she hopes to pass this down to her daughter. She still likes to make art and is often her family's party decorator. When she isn't serving patients, she likes to study other languages (like French, German, and ASL) or do things that force her to overcome her fears, like skydiving.