Sedation Dentist – Little Ferry, NJ
Making Your Dental Worries Disappear
As hard as our Erin Dental team works to assuage every dentistry patient's worries about being at the dentist, we understand that some dental patients need a little extra help feeling relaxed in the treatment chair. In these cases, we may recommend sedation dentistry. Our safe dental sedatives put you in a deeply relaxed state that makes receiving your dental care incredibly easy. To find out more about sedation dentistry or schedule your appointment, we invite you to contact our dental office today to chat with our sedation dentist in Little Ferry, NJ about your dental sedation options!
Why Choose Erin Dental for Sedation Dentistry?
Small, Close-Knit Dental Team
Experienced Dentist Fluent in English & Spanish
Customized, Comfortable Treatments
Nitrous Oxide Sedation Dentistry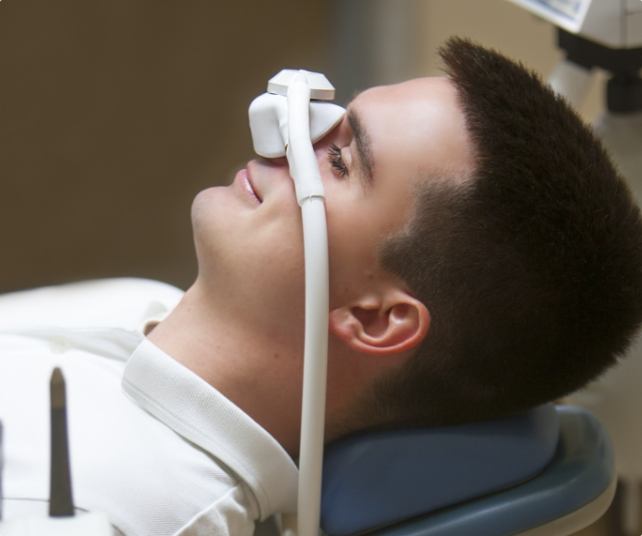 Dentists around the world have used this safe, effective, and convenient method of sedation for over a century now. Also called "laughing gas," nitrous oxide is inhaled through a small mask placed over the nose, and it helps your anxieties float away almost instantly. You'll remain calm for the duration of your procedure, and afterward, its effects should wear off as quickly as they occurred. This way, you can get back to your daily life right away.
Oral Conscious Sedation Dentistry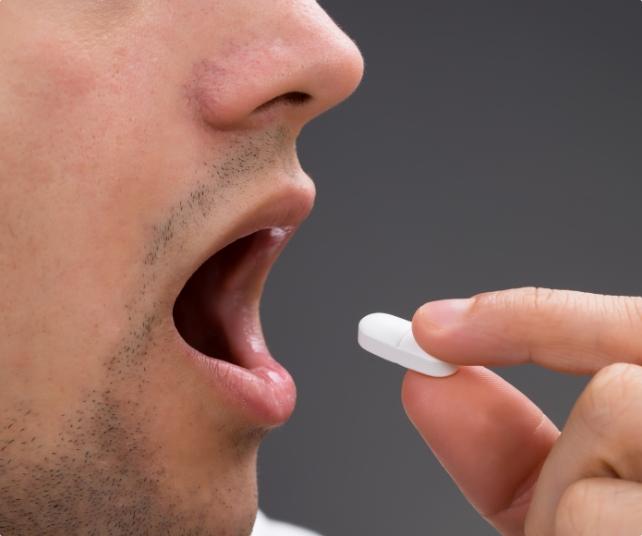 Patients with severe dental worry or fear may benefit from oral conscious sedation. With this option, Dr. Peters will prescribe a potent anxiety-relieving pill for you to take about an hour before your procedure is set to start. By the time you're settled in the chair, you'll feel so relaxed that the process should be a breeze. You'll need a ride to and from our dental office, as the effects of the pill can linger for the rest of the day.