Preventive Dentistry – Little Ferry, NJ
Helping Little Ferry Maintain Healthy Smiles
When it comes to dental health, prevention is the best cure. Tooth decay and gum disease are much easier to avoid than they are to treat, and avoiding them is already easy if you partner with Dr. Erin Peters here at Erin Dental! She's happy to help dental patients of all ages maintain healthy smiles and prevent the need for expensive, time-consuming treatments down the road. Whether your last dental visit was six months ago or six years ago, you're always welcome to call our dental office and schedule your next appointment for preventive dentistry in Little Ferry, NJ!
Why Choose Erin Dental for Preventive Dentistry?
Friendly Dentist Fluent in English & Spanish
Privately-Owned, Family-Oriented Dental Office
All PPO Dental Insurance Plans Accepted
Dental Checkups & Teeth Cleanings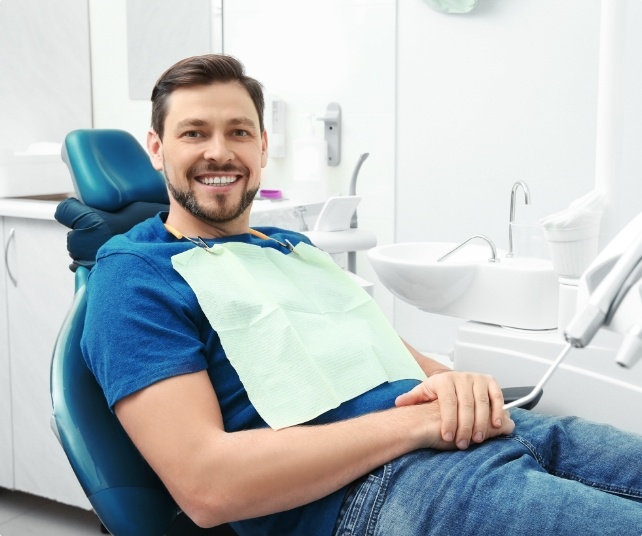 We recommend that children and adults alike attend two dental checkups and cleanings a year. These simple, routine visits are the cornerstone of keeping smiles healthy. First, Dr. Peters performs a comprehensive exam and takes X-rays so that she can catch any developing oral health problems before they've caused serious damage. Then, our hygienist will thoroughly clean and polish your pearly whites to remove plaque as well as surface stains.
Nightguards for Bruxism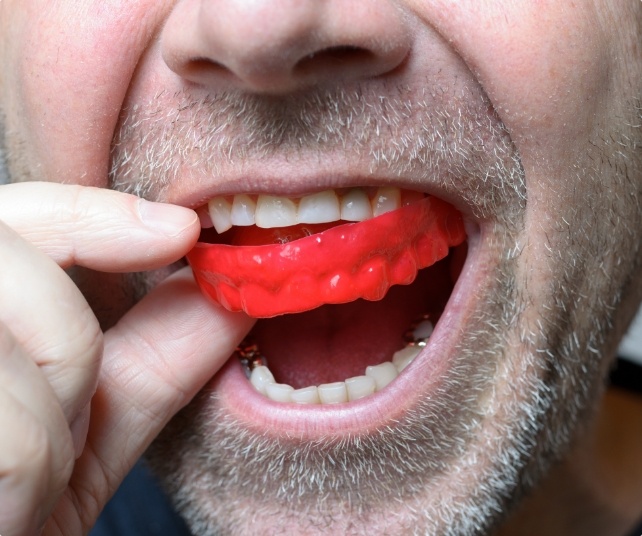 If you clench and grind your teeth when you sleep, you might have bruxism – a condition that can weaken your teeth over time and increase the risk of breakage. While we may not be able to directly stop the clenching or grinding itself, we can prevent dental damage by fitting you with a custom tray called a nightguard. It places a strong yet comfortable barrier between your upper and lower teeth to keep your enamel from getting worn down.
Fluoride Treatments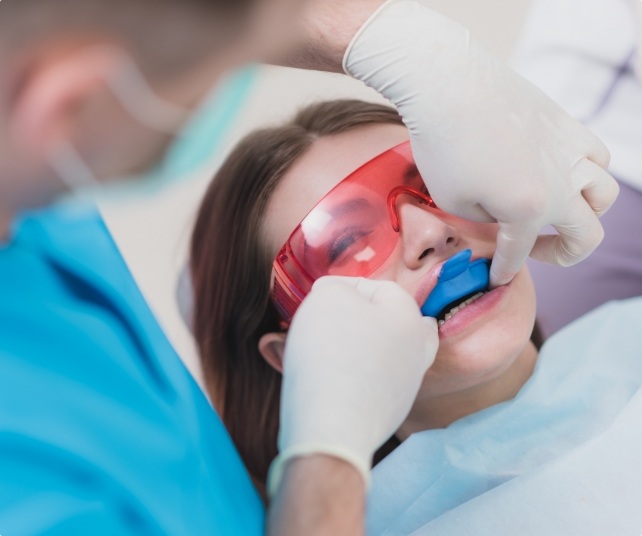 Fluoride strengthens the teeth with regular exposure, making them less likely to develop cavities. You probably receive plenty of fluoride from your toothpaste or your drinking water, but we may also recommend topical fluoride treatments after your cleanings – especially for patients who have a particularly high risk for tooth decay. It takes only minutes to apply an extra-strength fluoride gel that keeps your teeth well-protected for many weeks or months to come.
Oral Cancer Screenings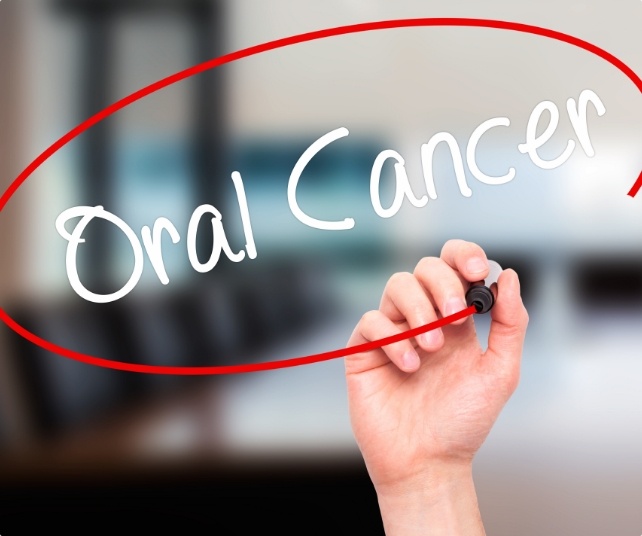 Cancer of the mouth and throat can be fatal; on average, oral cancer claims one life every nine minutes in the United States. Its high mortality rate stems from the fact that most cases aren't caught until the advanced stages. Early detection is key to successful recovery, and that's why Dr. Peters will closely examine the tissues in your mouth during your routine checkups. We can arrange for a proper diagnosis and treatment if she finds anything that could indicate oral cancer.