Emergency Dentist – Little Ferry, NJ
Relieving Your Dental Pain ASAP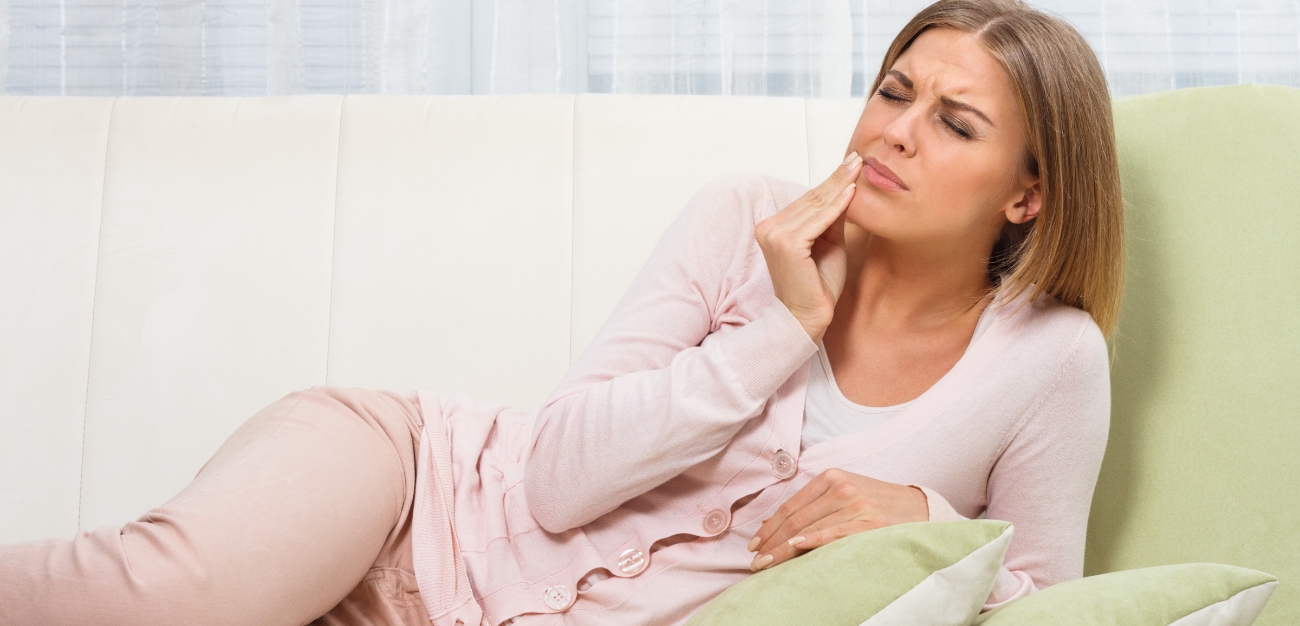 Is your tooth in serious pain? Has a family member knocked out their tooth? Dental emergencies like these need urgent treatment, which you're unlikely to receive at the ER. Instead of spending hours in the waiting room, call Erin Dental, our dedicated emergency dentist in Little Ferry, NJ, when you need dental care right away. Our dental team will work to get you seen and treated as soon as possible – usually that same day – so you can get back to smiling without pain.
Why Choose Erin Dental for Emergency Dentistry?
Same-Day Emergency Visits for New & Existing Patients
Friendly Dentist Who Speaks English & Spanish
Happy to See Patients of All Ages
How We Treat Dental Emergencies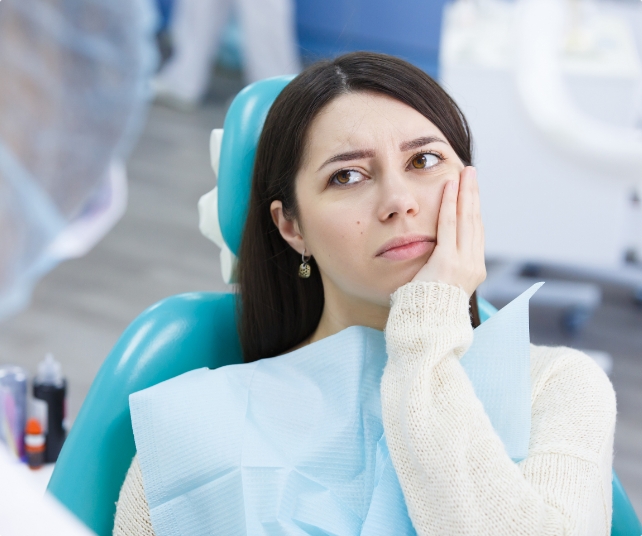 Schedule your visit ASAP – Once you call us, our team will schedule an emergency appointment as quickly as we can. In most cases, we're able to see emergency patients later that day. Additionally, we can provide tips over the phone to help you assuage your pain until your visit.
Perform an emergency exam – When you reach our dental office, Dr. Peters will examine your mouth to identify the source of the problem. She can also relieve the immediate pain you might be in.
Discuss treatment options – Following her exam, Dr. Peters will explain exactly what's going on as well as the specific treatments she recommends. She'll work with you to develop a custom treatment plan. You'll always know our estimated timeline and pricing of your treatment before committing to it.
Restore your smile – No matter what treatment you might need, our team will work quickly to alleviate your discomfort and give you a pain-free, fully functional smile again.
The Most Common Dental Emergencies
From fully knocked-out teeth to slightly chipped enamel, dental emergencies come in many varieties. They all have one thing in common: needing prompt attention from a dental professional. If you or a loved one is experiencing one of the following common dental emergencies, please reach out to us right away.
Understanding the Cost of Dental Emergencies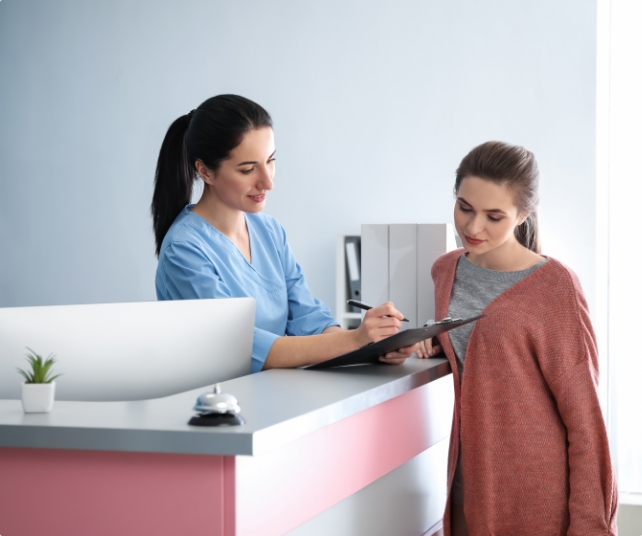 Because of the wide variety of oral health problems and necessary treatments, we can't know for sure how much your emergency dental care will cost until you visit us. After Dr. Peters has evaluated your situation and drawn up a treatment plan, we can give you a personalized price estimate. We'll work with you to make your care as affordable as possible; we accept all PPO dental insurance plans and will file your claims on your behalf.
Keys to Preventing Dental Emergencies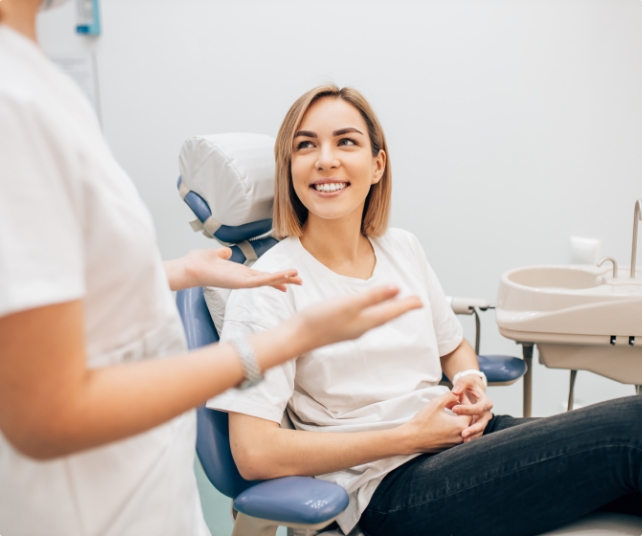 As you may have guessed, it's always easier to prevent a dental problem from arising than it is to deal with one when it pops up. Fortunately, avoiding dental emergencies is quite simple if you take a few basic steps. These include things you should already be doing for good oral health, such as brushing and flossing daily to prevent cavities. It also pays to attend two dental checkups per year so that Dr. Peters can detect and treat dental issues long before they turn into emergencies.
Dental Emergency FAQs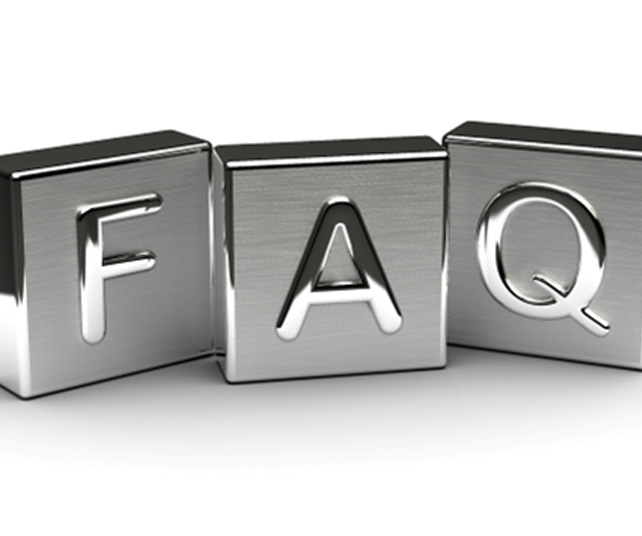 No one ever expects a dental emergency to happen to them, so it's normal to have several concerns. Your emergency dentist in Little Ferry, Dr. Peters, will help you through the stressful situation. After examining your mouth and addressing any pain, she'll explain your personalized treatment plan. While you wait for your appointment, here are the answers to a few frequently asked questions.
How should I sleep with tooth pain?
A good night's rest can be difficult if you have a throbbing toothache, but you don't have to worry about tossing and turning with a few tips. It's best to skip any hot, cold, or hard foods before going to bed to avoid tooth sensitivity. Sleep with your pillow elevated to prevent blood from pooling in your head, which can cause pain to worsen. Take an OTC pain reliever to manage any discomfort. Applying a cold compress to the outside of your mouth can numb the area temporarily. Rinsing your mouth with salt water can also provide relief while reducing inflammation and combating bacteria.
Do chipped teeth heal without any treatment?
A chipped tooth may not seem like a big deal, but it's a dental emergency in Little Ferry. Your enamel is the strongest substance in your body, but it isn't indestructible and it can't grow back. Even if a chip is minor, you need to see a dentist. Your tooth may be at risk of infections or additional damage if you delay treatment. If you're not having any pain, you can wait a day or two for an appointment. However, if the damage is significant, or you're in serious pain, you'll need to see an emergency dentist right away.
Do I need to see a dentist if my chipped tooth doesn't hurt?
No one has time for an unexpected dental appointment, but you shouldn't ignore a chipped tooth, even if you're not in any pain. Your tooth will be vulnerable to bacteria and its structure can be compromised. Your emergency dentist will provide the quick care you need to repair your tooth. If you wait too long to visit your dentist, you can be at risk of losing your tooth. Instead of only needing dental bonding, you could end up requiring an extraction.
Can I use superglue to fix a broken denture?
You rely on your dentures for eating, speaking, and smiling. You can't go without any teeth if a denture breaks. Superglue is handy to have around the house for quick fixes, but you don't want to use it to repair your dentures. It can contain toxic chemicals or cause allergic reactions. Not to mention, it won't hold up well in a moist environment, like your mouth. Instead, it's better to leave the mending to professionals. Wear an older denture if possible and contact our office right away. Dr. Peters will provide the necessary repairs or replacements to restore your beautiful smile.